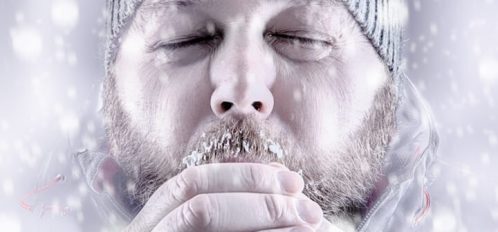 When you've had enough of winter and even though the calendar says it's spring you're still knee deep in snow, come to the Outer Banks and thaw out! For those that winter has taken a toll on, you'll really appreciate the temperatures we have to tempt you with. Pack up your family, bring your golf clubs, and c'mon down! You won't want to go home until the snow melts!
Our Outer Banks vacation rentals will seem like a reward for having made it through another northern winter! Come enjoy the multitude of activities and sandy beaches, and just enjoy. You'll swear you can hear the snow melting back home!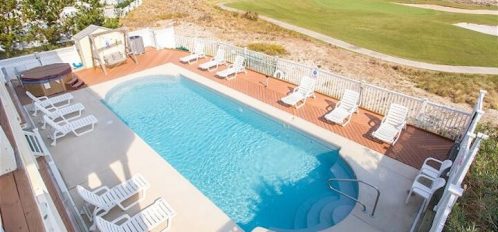 Paramount Destinations is happy to show you what we have available among our many beach rentals so you can choose the perfect spot for you and your family.
If you're coming just to decompress and relax, you'll find it's quiet here and as you kick back in a lounge chair on the beach or by the pool, you'll wonder what took you so long to arrive. On the Outer Banks we have a vacation like no other you may have ever taken. Our wide, pristine, and expansive beaches outside your door are ideal for walking or setting up a beach chair and soaking up the sun or just enjoying a good book. These beaches are also ideal for shelling, Bocce ball and plenty of other beach activities.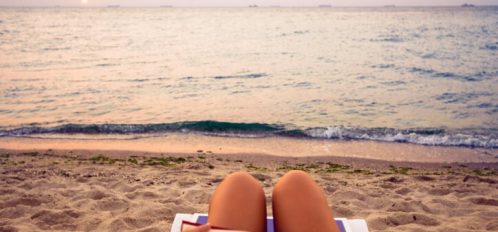 You won't find any other vacation rental homes on the Outer Banks that can compare with what we have to show you. With a large inventory of rentals, we know you'll find just what you want and at a price you like.
So take a closer look on our website – they're all right there with complete photos and descriptions, too. If you find that perfect property that speaks to you, go ahead and make your reservations right then and there on the spot. It's just that easy and you won't miss out on the perfect rental either!
All of us at Paramount Destinations look forward to meeting you and watching as you thaw out on the beautiful beaches of the Outer Banks!