If you have teenagers living under your roof you already know how challenging that can be at times. They seem to operate on a different frequency than the adults around them and being always plugged into devices does nothing to help matters. Vacationing with a teenager has the potential to be a great experience if you choose your destination wisely. We recommend letting them give their input about vacation locations.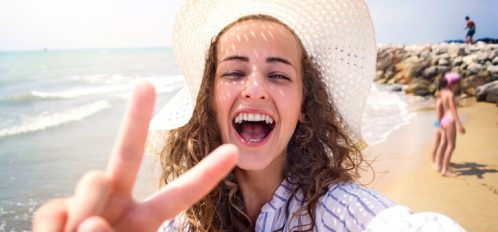 Once you're chosen your spot it's wise to make a list of the things in the area that will interest your teen. If you've chosen a spot that has nothing that interests your teenager you might want to rethink the destination.
It's hard to go wrong when you choose the beach for a vacation. Staying in our vacation rentals in the Outer Banks will provide you with all the comforts of home in a relaxed and safe setting. The beaches here are family-friendly and there's not much trouble an independent teenager can get into.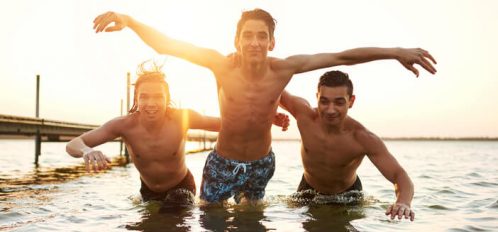 Our Outer Banks home rentals come fully furnished and all have their own well-equipped kitchens and often laundry appliances. Watch for what amenities you get when you're making your reservation. Try to find a rental with things for your teens to do such as a swimming pool, hot tub, foosball or pool table, large screen TV's and DVD players, to name a few.
Do some research ahead of time and if you're coming during the warmer months you'll want to check out the places where you can rent boats and jet skis, take a fishing charter, or go play a round of golf on some championship courses nearby.
There are plenty of opportunities for having fun and plenty of opportunities for down time to be alone if that's what you prefer. Your teen is sure to have a great time on a family vacation to the Outer Banks whether they were intending to or not!