The Town of Duck will hold their 13th annual 4th of July Parade and Community Celebration starting at 9 a.m. on Tuesday, July 4, 2017. The one-mile parade route begins at the crest of the hill on Scarborough Lane. The route follows Scarborough Lane towards the ocean, turns left onto Ocean Way, and then heads down Christopher Drive ending at Pamela Court. No part of the parade takes place on Duck Road (NC 12). After the parade walk to the Duck Town Park to enjoy a live Dixieland band, with watermelon provided by Green Acres Farm Market. The awarding of the parade trophies will also take place.
Corolla will have a July 4th fireworks display at Historic Corolla Park, 1100 Club Road, Corolla. Come join us to celebrate America's independence with free live music by the Tidewater Drive Band and a spectacular fireworks show! The 24th Annual Independence Day Celebration in Corolla offers an afternoon of fun activities. The event features food vendors, a cornhole tournament, watermelon eating contest, and children's games. Admission and parking are free. The event starts at 5 p.m. with a fireworks display at dusk. Sponsored by Currituck Outer Banks Travel & Tourism. Call 252-435-2947.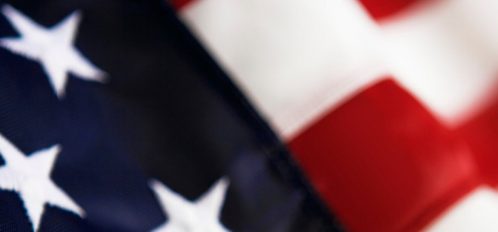 The Town of Nags Head will host the annual Independence Day Fireworks Spectacular on July 4, 2017 at 9:25 p.m.on the ocean pier located at Mile Post 11.5 on NC Route 12, S. Virginia Dare Trail in Nags Head. The fireworks display will last approximately 20 minutes.
Parking at and near the fireworks display site will be directed by the Nags Head Police Department. Those attending the show are encouraged to park east of U.S. Highway 158/S. Croatan Highway. Those choosing to park west of U.S. Highway 158/S. Croatan Highway should use extreme caution while attempting to cross this heavily traveled roadway. Jockey's Ridge State Park is an ideal spot for viewing the fireworks. The park will be open late July 4 to accommodate visitors. Please call the park at 252-441-7132 for more information.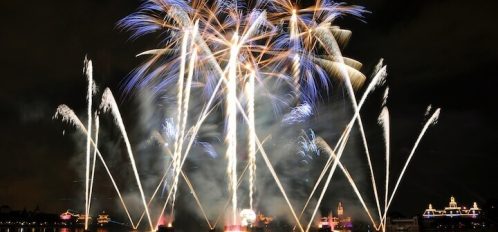 Town of Kill Devil Hills will hold their Independence Day Celebration at dusk on July 7, 2017 on the Avalon Fishing Pier located at Mile Post 6 on the beach road.
The rain date is July 8.  The date change gives everyone an opportunity to enjoy fireworks displays at other Dare County locations on the 4th and then come to Kill Devil Hills beaches the evening of July 7.
The Manteo 4th of July Celebration will take place at dusk on July 4th, 2017 on Budleigh Street, Manteo. Come out and celebrate Independence Day with small town flair. Participate in a wacky hat contest, decorated bike contest, apple pie contest and lots more. After the sun goes down experience one of the best firework shows on the Outer Banks. For more information call the Town of Manteo at 252-473-2133.