Many people that live locally will book larger accommodations with us over the holidays to spend time with family and friends in a space large enough for everyone. If you have a large family or want to entertain a large circle of friends, we have the perfect holiday rentals for you. At Paramount Destinations we know the finer details of what it takes to please a crowd.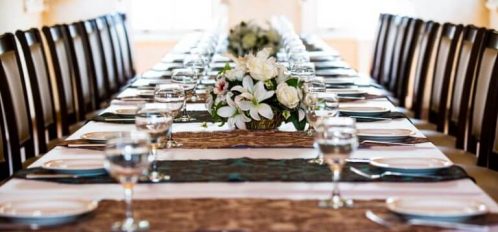 If you haven't decided how you're going to spend the holidays this year, now is a good time to do that. Lots of people that spend their summer vacation with us will return over the holidays for a special getaway. Whether you come alone, with your immediate family, or agree to have everyone meet here after traveling from various parts of the country, you can expect a phenomenal holiday experience!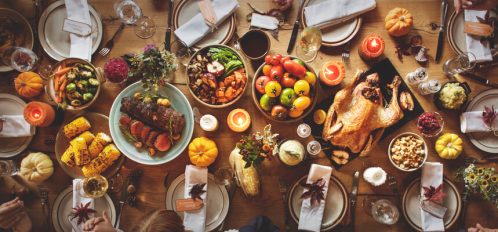 Our holiday rental properties on the Outer Banks are both spacious and priced right. Adorned in beach decor they are fully furnished and are ideal as the ultimate entertaining space. Kitchens in many of our vacation homes are larger than what many of our guests have in their own home, taking the squeeze out of preparing a holiday meal.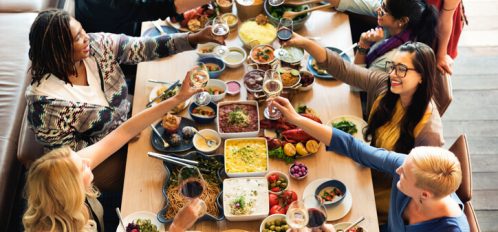 Make this one of the best Thanksgiving or Christmas holidays you've ever experienced! Get in touch with us at Paramount Destinations and let us help you secure the perfect holiday vacation rental for whatever size your family is. We can be reached by calling 866-753-3045 at your convenience.